Vehicles
What's the best type of car?  Truck, SUV, compact? There's so many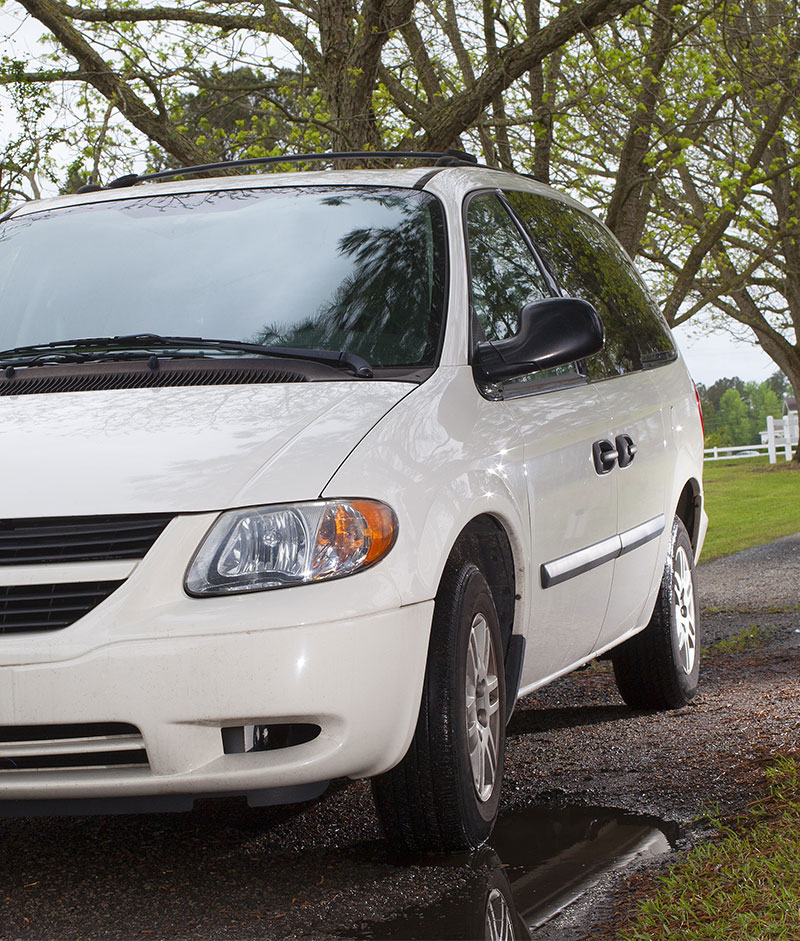 I'll Never be a Mini-Van Mom
If I had a dollar for every time I said that I would never be a mini-van mom, I would be able to buy a mini-van. I don't think that I am alone on this! When we find our forever partner and settle down, we are not driving a van. A family car is the farthest from our minds at that time. Around the time the first kid is added to the equation, the thoughts start to creep up. Many are still not ready to run out and buy that sweet mini-van. By kid three if you haven't already made the plunge, you are considering it! At this point, you are either crying tears of joy or tears of sadness.
Auto Finances
Looking to buy a new car?  Leasing a car?  Take a look at our auto finance related articles.
Tips & Tricks
Take a look at all the tips and tricks we've found for you and your automobile.
Think of a stereotypical car that a woman might want to drive. Is the first vehicle that comes to mind a cute little car? While many women (and men) drive small cars, there are other options. Not every girl dreams of driving a truck, but there are quite a few perks that go along with owning a truck! Once you try it, nothing else will do.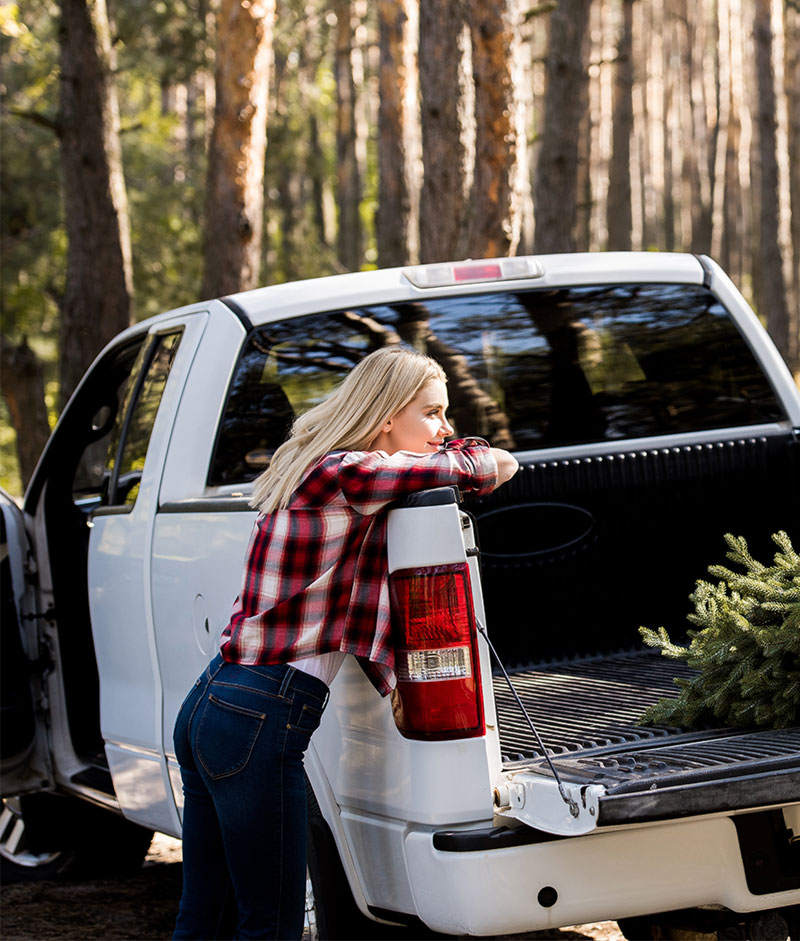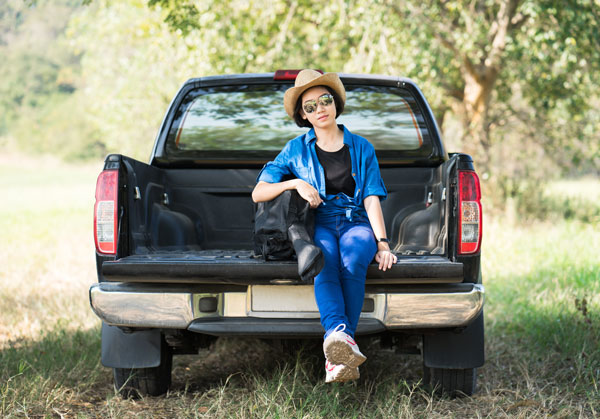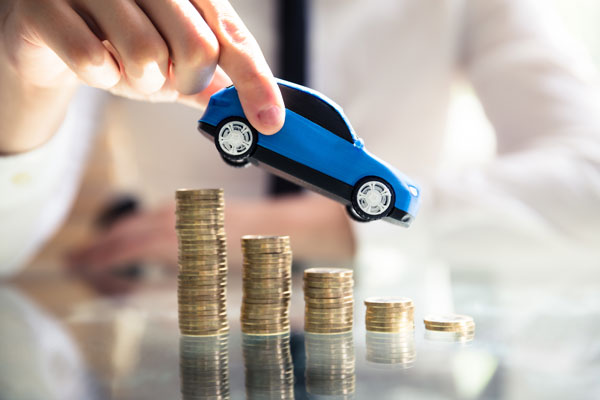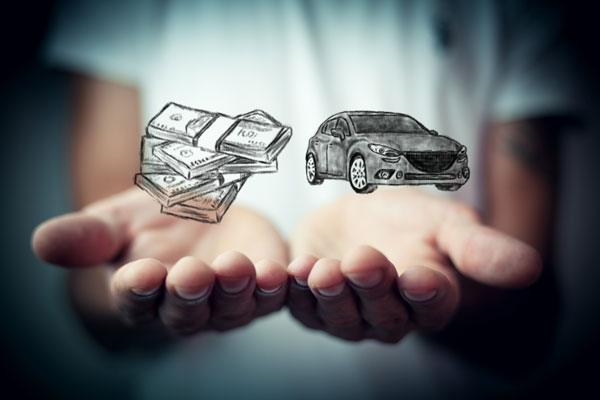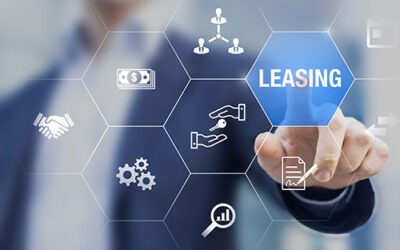 There are several pros and cons to leasing a vehicle. In order to determine whether or not this is the right move for you, consider the following information. Pros No Down Payment If you're in need of a vehicle and can afford a monthly payment, leasing could be an...