How To…
Need to know how to purchase a used car or fill up your tank?  You've come to the right page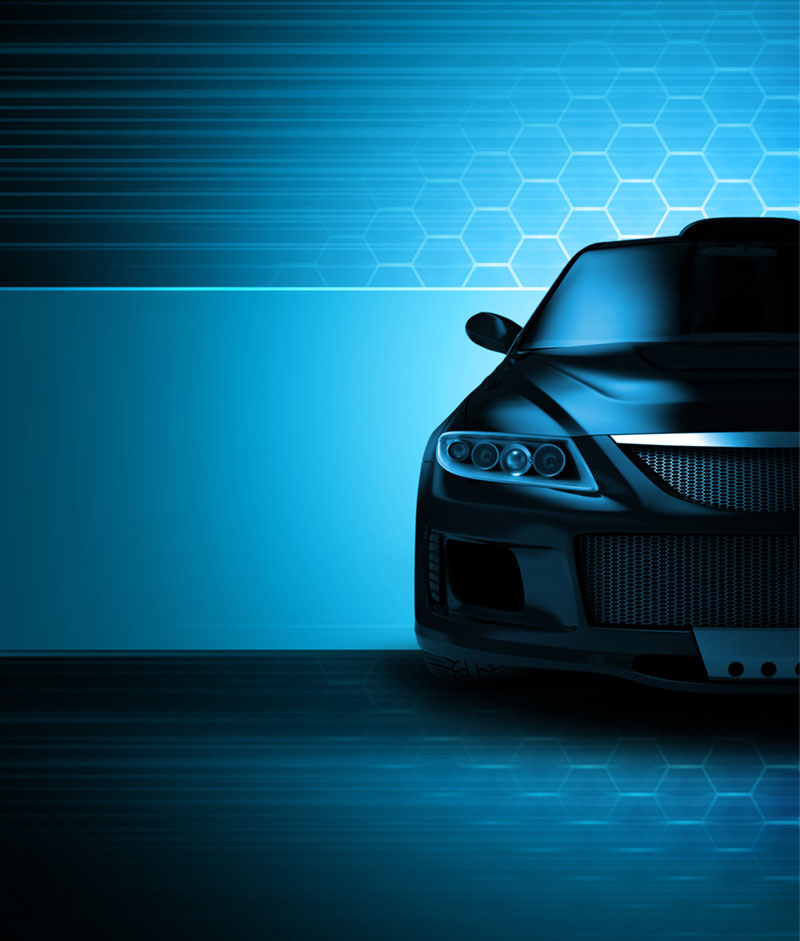 Picking the Right Car for You
It's time for a new car, but you may be unsure of how to start your search. You may have an idea of the kind of car you prefer and that could be a good start. But is this car that will serve you best? Here are some tips to help you decide which vehicle is right for you.
Auto Finances
Looking to buy a new car?  Leasing a car?  Take a look at our auto finance related articles.
Vehicles
What's your type of car? SUV, compact, truck or even a minivan?
There are a variety of good reasons to buy a used car rather than a brand new vehicle. For one you will save money, not only on the price of the car, but a used car is cheaper to insure, to register, and have lower tax rates. Also, depreciation on a new car is significant. The value of your car goes down the minute you drive away. Many vehicles are being made with the ability, if taken care of properly, to continue running well over 100,000 miles. Here are some tips associated with purchasing the right vehicle for you.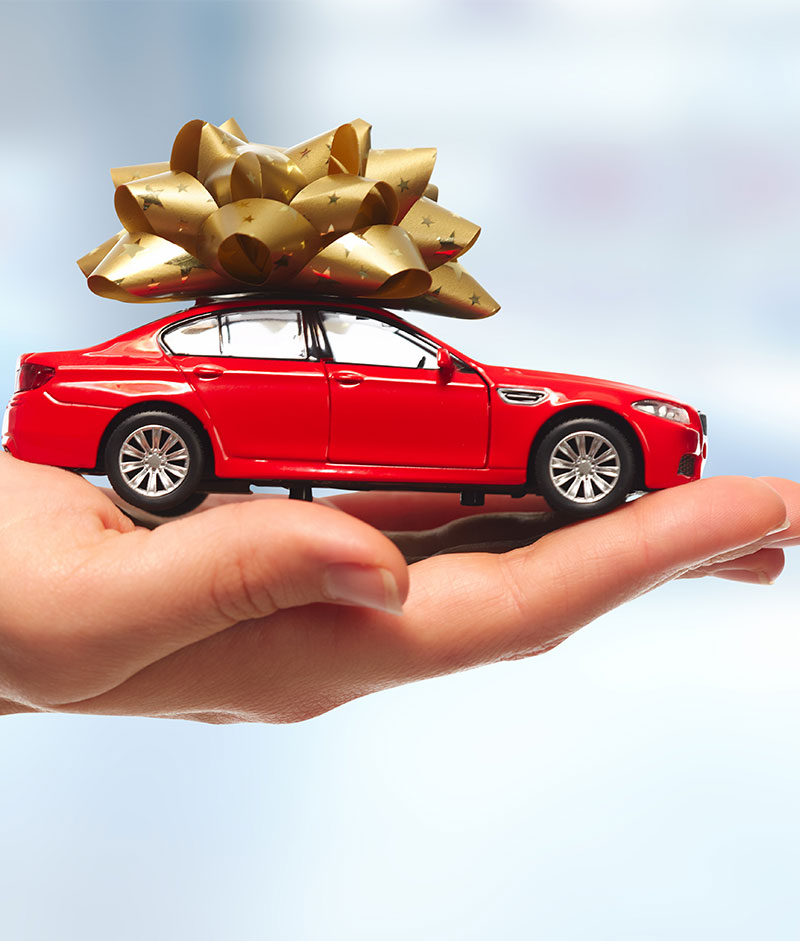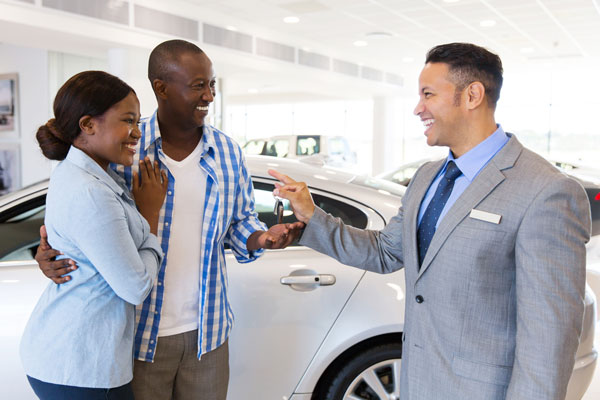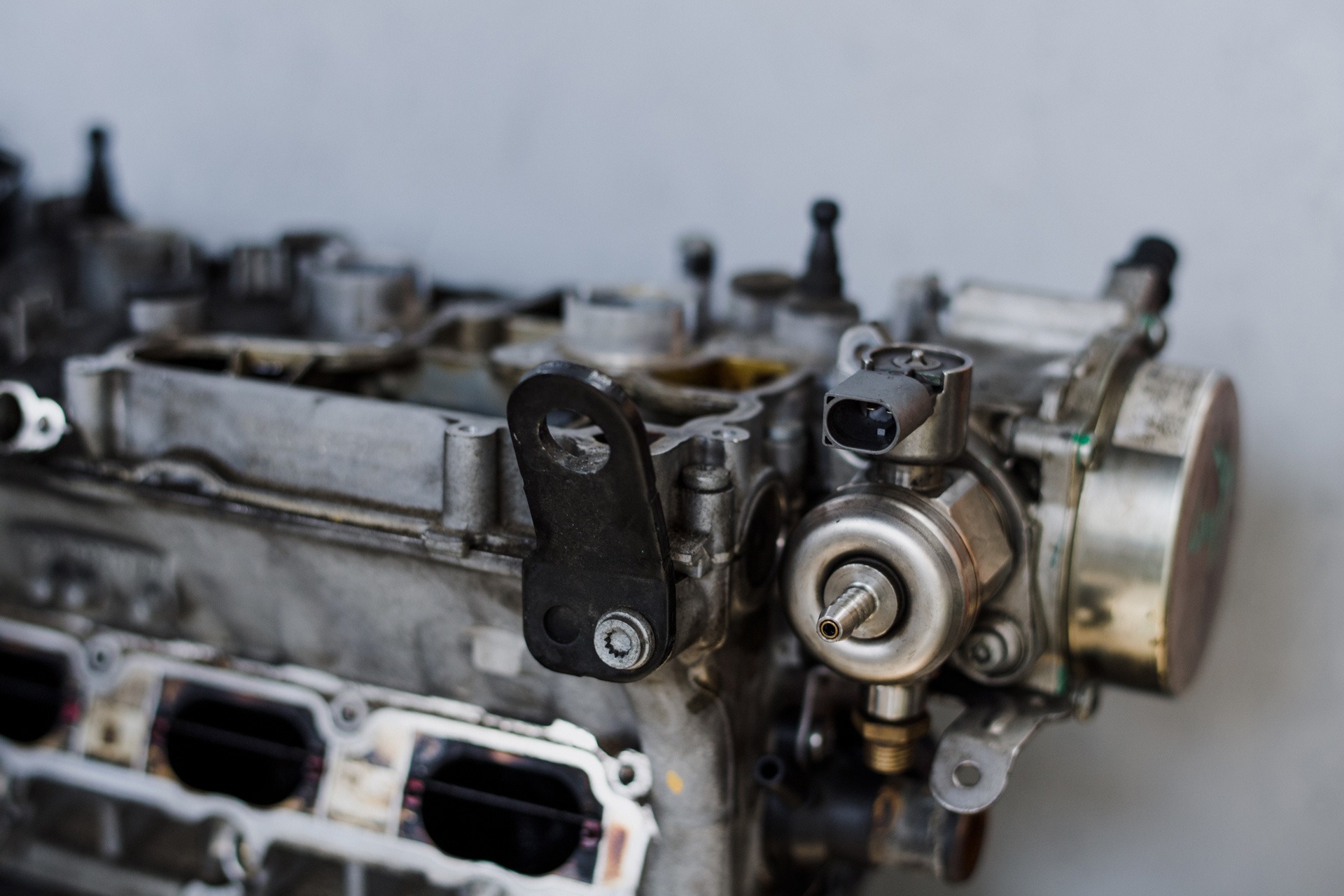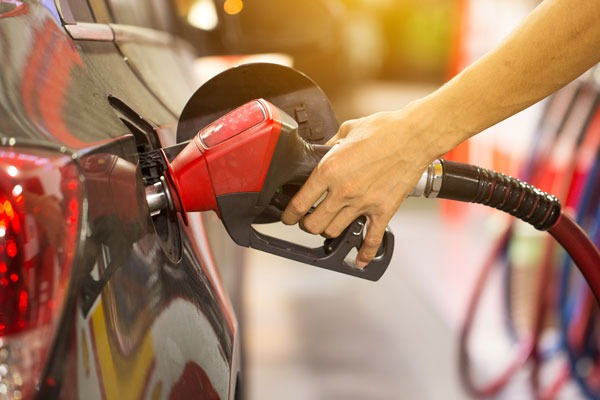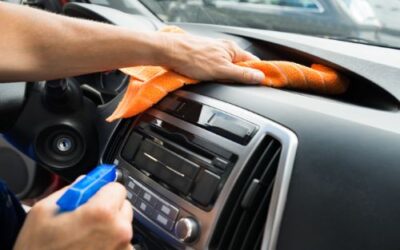 Cleaning the interior of your car is just as important as the exterior. There are many different areas that accrue dirt within your vehicle. Make sure you're giving each area the attention it needs. Here are a few tips that can help you detail your interior like a...