Winter brings its own unique set of challenges for motorists. From difficult road conditions to decreased vehicle performance, it's important to prepare yourself the best you can. In order to make these winter months a little more bearable, here are a few must have car accessories.
Frost Guard Windshield Cover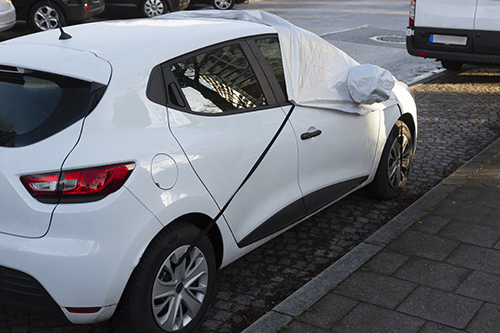 Think of this product as a coat for your car. It's a cover you can set directly on the exterior of your windshield to protect it against the elements. It attaches around the side view mirrors and can also attach to your front wheels for a snug fit. This handy invention traps the heat inside your car to prevent it from accumulating snow or ice. It ultimately saves you time and energy because you won't have to scrape your windshield in the morning. Amazon has a plethora of options for roughly $30. You can find them here.
Portable Jump Starter
If you're not already aware, the cold will drain your car battery much faster than you're used to! Make sure you always have a booster cable in your car. Better yet, invest in a portable jump starter to keep inside your trunk. With this handy device, you'll be able to jump your battery without having to wait on another motorist. If it dies, you can pull this contraption out and kick it into gear within minutes. It also has a USB port where you can easily charge your phone in an emergency situation. These are a bit more spendy than the average car accessory but definitely worth the money. You can find them on Amazon ranging in price from about $60-$150 by clicking here.
De-Icer
This convenient product is an absolute must have item. It comes in an aerosol spray that instantly melts ice/frost/snow. Apply it to your windshield, side mirrors and back window and skip the scraping. It's an incredibly fast and inexpensive way to prepare your car to hit the road. You can shop these products on Amazon. There are many different options at various price points (roughly $9-$20). You can check them out here.
Cat Litter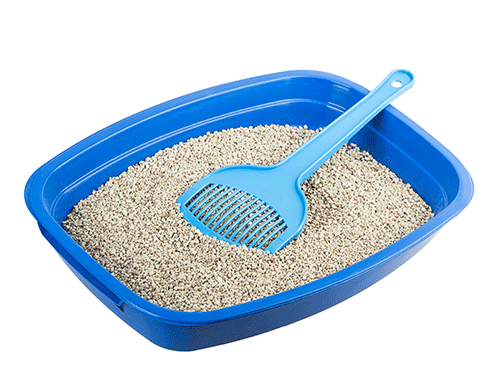 This many not be an accessory, but there's no doubt this item is a winter must have. Believe it or not, it's a fantastic solution for when you're vehicle gets stuck in the snow. All you have to do is sprinkle some cat litter behind whichever tire(s) is stuck. It will help give your vehicle some traction and make it easier for you to move forward. It's an inexpensive solution to a problem that annoys many winter travelers. Amazon has a large selection for under $25. You can find this product by clicking here.
When it comes to winter car accessories, it's always better to be safe than sorry. The weather isn't something you can control but your preparedness is. Make sure driving in the winter is as stress free as possible by trying some of these accessories.