There are a variety of good reasons to buy a used car rather than a brand new vehicle. For one you will save money, not only on the price of the car, but a used car is cheaper to insure, to register, and have lower tax rates. Also, depreciation on a new car is significant. The value of your car goes down the minute you drive away. Many vehicles are being made with the ability, if taken care of properly, to continue running well over 100,000 miles. Here are some tips associated with purchasing the right vehicle for you.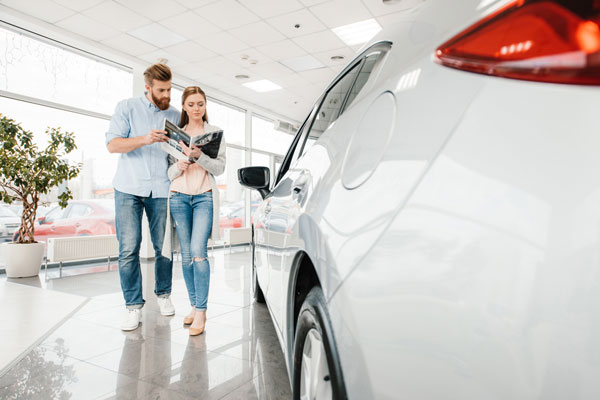 Set your Budget
What can you afford? This will be different depending on how you pay for the car. If you are taking out a loan for the vehicle than you'll need to pay attention to monthly payments, remembering you'll have a monthly insurance payment as well. You'll also need to pay attention to the interest fees and the total cost. If you have money saved up to purchase the vehicle outright than great. You have your budget.
Selecting the Right Automobile
What kind of car are you looking for? Is it just you, or do you have a family? What will the car be used for regularly? Will you be traveling? Or will you just be using this for your daily commute to work and the grocery store etc.? Paying attention to gas mileage is important. These should help you to determine the right make and model for your needs.
Locate Reliable Cars
With the internet this has now become an easier task. You can easily browse cars on the Facebook Marketplace, Craigslist, Autotrader, and dealerships before even leaving your house. Most of these sites require certain information posted, for example mileage, price, title history. You will be able to see cars in your budget and mileage range and not waste time on ones that aren't. It is also good to look at consumer reports to be sure the make and model you have chosen are reliable.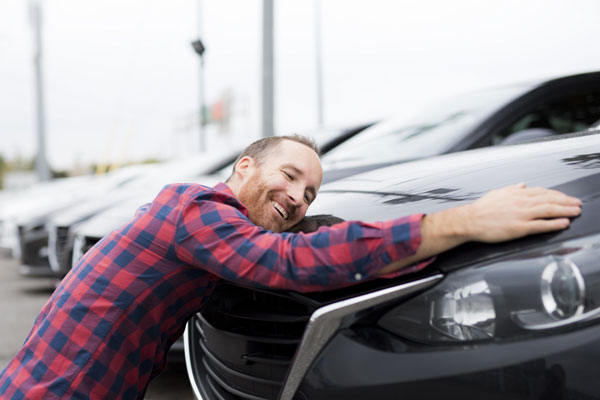 Price the Car
Once you've found a vehicle you are leaning towards, match the price with other similar vehicles to make sure the seller is being fair. A good site to use when price matching is Kelley Blue Book. You can input the car information here and will be given a range in which the car should be sold for from the dealer or private party.
Check the Vehicle's History
It would be wise to find out if the car has a clean title or not. Find out if it has been in accidents and what kind of problems it has had in the best. Asking the seller is a good start but checking yourself will be helpful too. CARFAX is a good website that can give you this information.
Contact Seller and Test Drive
Before you go to see the car contact the seller with any questions you have. You may decide seeing the car is not worth your time. If it is, however, than make sure to test drive the vehicle. Driving the vehicle will help you get a feel for the shape it is in.
Negotiate the Price
If you have been diligent in your research than you should be able to negotiate a fair price for the vehicle.
Nerd Wallet explains these tips and more in great detail to help you find the right car and price. It can seem stressful at first, but it should be fun. You will be getting a new vehicle after all. Happy Shopping!