Tips & Tricks
The ins and outs to everything you want to know about your vehicle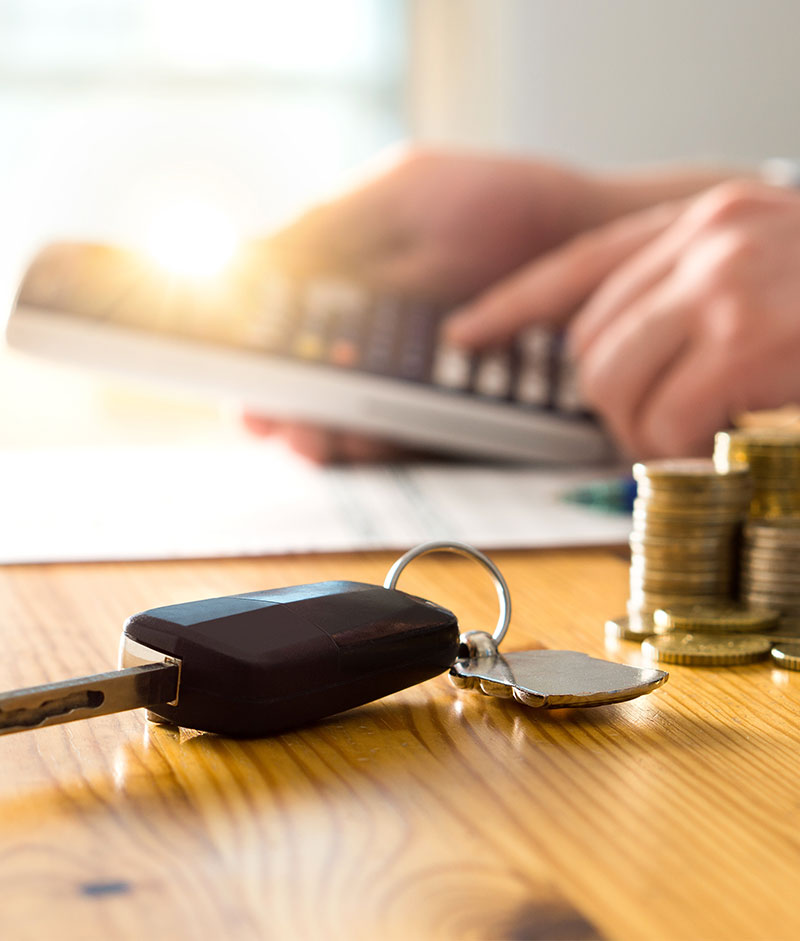 Whether you are purchasing a vehicle from a dealership or buying from a private party, more often than not you will need to take out a loan. Car loans, though, like any loan can be all kinds of confusing. Here are a few things to consider beforehand.
Auto Finances
Looking to buy a new car?  Leasing a car?  Take a look at our auto finance related articles.
Maintenance Articles
Let us help you learn the best practices for maintaining your car.
There are a variety of good reasons to buy a used car rather than a brand new vehicle. For one you will save money, not only on the price of the car, but a used car is cheaper to insure, to register, and have lower tax rates. Also, depreciation on a new car is significant. The value of your car goes down the minute you drive away. Many vehicles are being made with the ability, if taken care of properly, to continue running well over 100,000 miles. Here are some tips associated with purchasing the right vehicle for you.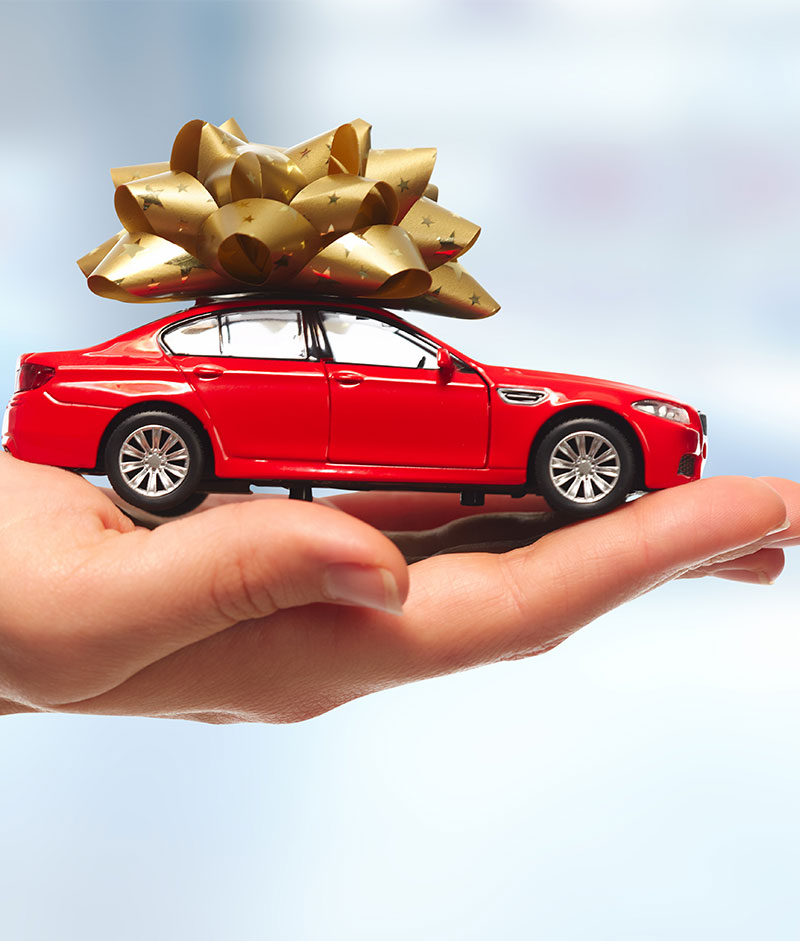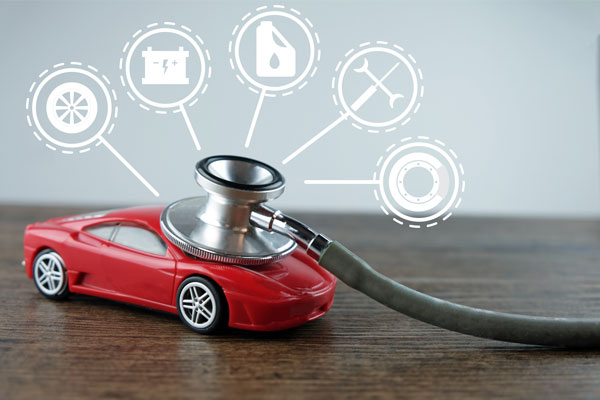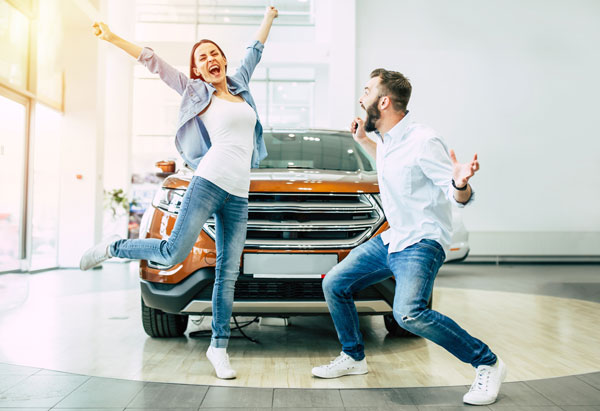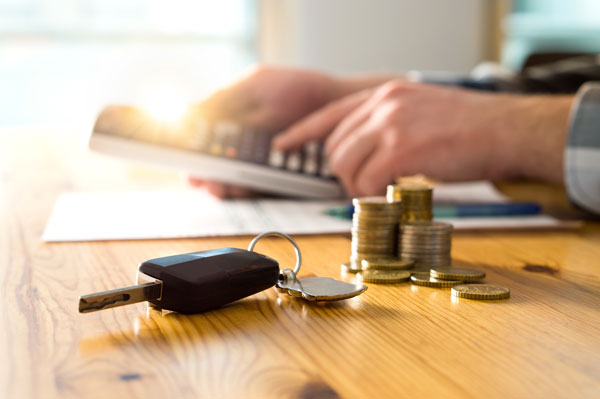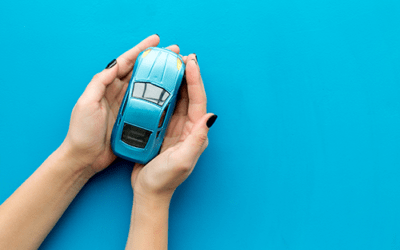 Cars become part of the family. They take you where you want to go and get you there safely and reliably. It can be hard to let go of a car, especially if you've been through a lot, but it's important to recognize the signs of when it might be time to say...