With Summer right around the corner, it's time to pile the family, significant other and or pets into the car and get road trippin'! The last thing you want to be dealing with is a potential car headache in the middle of your trip. In order to have a successful vacation, at least in terms of your transportation and how to get there, follow these preparations to keep your wheels spinning.
Tune Up and Oil Change
A week or so before your trip, take your car in to get the oil changed and make sure you are up to date on all your fluids and filters. Especially if you will be traveling by car for a length of time, spend a little money on fixes that will prevent any major drama while you are in the middle of nowhere and everyone has to go to the bathroom.
Spares and Extras
Some cars have a specific area for a spare tire. If you have this option, check to make sure the tire is still in good working order and it's ready to go. Check for all the necessary tools to change a tire if you have to and maybe brush up on your skills by reading articles or watching a couple videos to educate yourself so you'll be faster than any pit crew out there. It's also a good idea to have an air pump and tire air pressure gauge on hand so you can top your tires up if you need to en route.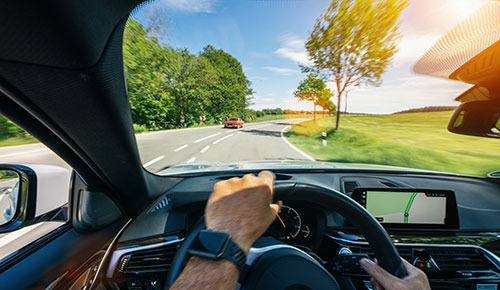 Wiper Blades and Safety Features
You don't realize how bad your wiper blades are until you are in the middle of a downpour and the run-down rubber is doing nothing but pushing the water all over the place. Replace your wiper blades before a long car trip so you will be prepared for any weather while not losing out on travel time. Also give all your lights – brake lights, headlights, turn signals a check before departing. You can carry spares of these lights in your trunk or glovebox, so you'll never be with a broken safety feature.
Thorough Cleaning
Give your car a deep clean before a big road trip. Vacuum out crumbs and debris from the floormats and seats. Detail the inside of your car, especially the dashboard and inside of windows. Your car will go through some wear and tear during the trip, so it's best to start with a clean slate.
Car maintenance is important on a regular basis, but it's especially important when you are using your trusty mode of transportation for a family trip. Take one worry off your plate and follow these tips to give yourself the best opportunity for a safe and reliable car trip wherever you go. Happy adventuring!