Whether you are purchasing a vehicle from a dealership or buying from a private party, more often than not you will need to take out a loan. Car loans, though, like any loan can be all kinds of confusing. Here are a few things to consider beforehand.
Get Your Loan Preapproved
Although it is okay to finance a loan through a dealership, many times you can get a better rate when you finance through a separate company or your own bank. If you do decide to finance through the dealership, however, coming with a preapproved loan could be a good negotiating tool to have them lower your rate as well.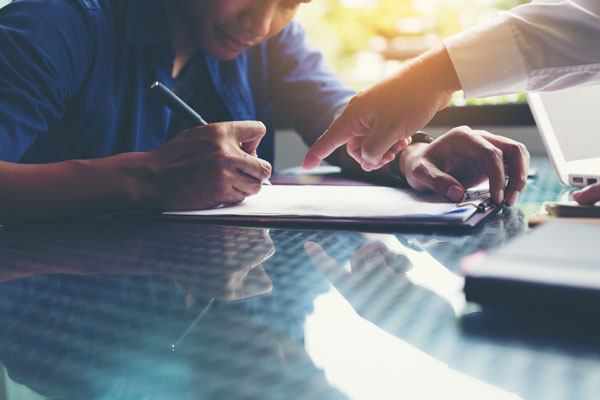 Know Your Budget
You may be able to be approved for a lot more than you should actually spend. Of course that will look really tempting. Make sure to budget previous to seeking your loan and only ask for an amount appropriate for your financial situation. A general rule is to budget your monthly payment to be no more than 15% of your monthly take home. Many people make the mistake of forgetting that a monthly payment is not the entirety of what you will spend on the vehicle. You will have to take into consideration insurance, gas, maintenance, and even parking in some cities.
Length of Loan
The longer the term the lower the monthly payment. That may sound appealing, but you will end up paying more overtime. This is because you will pay so much more in interest with each payment than actually paying down your loan. In this case, after some time, you may be spending more money on your vehicle than your vehicle is worth because depreciation occurs so rapidly.
Credit Score is Important
Advertisements of low credit scores may not apply to you. But of course shop around and try to get the best rate for yourself. Your credit score and credit history are a big part in determining the rate you receive, if you have the time to improve your score before purchasing your vehicle than do it. Credit Karma is a great resource when trying to improve your credit. This site or app has many tips to help better your score.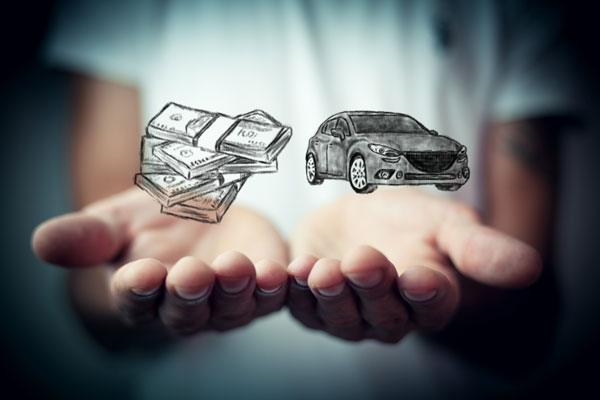 A Secured Loan
Remember that car loans generally have cheaper rates because they are a "secured loan." This means that your car is collateral. If you are unable to keep up with your payments, your vehicle can be repossessed. So, some of these tips may not apply to other loans you are looking for because they may be unsecured. This means that rates may be higher, they may require better credit scores, etc.
When taking out a car loan just remember to be cautious and aware of the terms of your agreement. USAA is a great website to go to when trying to better understand a car loan.