Car shopping can feel overwhelming if you show up to a lot unprepared and disorganized. Luckily, there are a few steps you can take to turn a potentially tedious task into an exciting outing where you get the prize of a new (or new to you) ride at the end.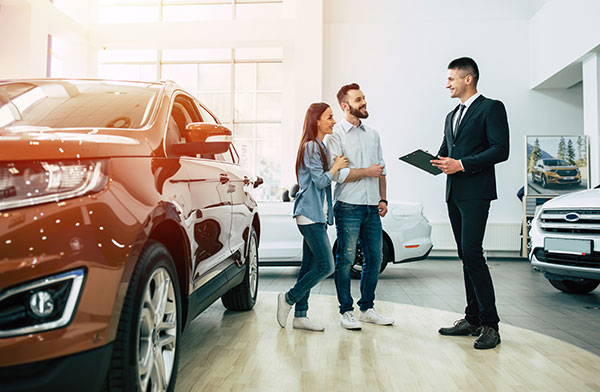 Know Your Budget
Before you ever leave the house to physically peruse the goods, do some math. Figure out what kind of monthly payment you can comfortably swing and go from there. Keep in mind that if you're purchasing a brand-new vehicle, your insurance is likely to go up too. You can check out the trade-in value of your current ride through Kelley Blue Book. Once you have an idea of what an affordable monthly payment looks like, you can check out the WalletHub car payment calculator tool to help you surmise what sort of sticker price range is within your budget.
Google It
Use Google, or Bing, or whatever internet search engine tickles your fancy to check out dealerships close to you who offer the model of automobile that you have decided on. It's good to keep a list of a few back up choices, in case you change your mind once you've actually taken your number one pick for a test spin.
Get it Together
After you've established a small list of vehicles in your price range, it's time to go look at them and do some wheeling and dealing. There are a few things you can take along to make this transaction go more smoothly. First and foremost, bring some snacks and patience, because chances are good you might be there a while. Secondly, you're going to need some documents. Don't forget to bring along your driver's license, proof of insurance, check stubs, a down payment if you have one, the papers to prove your trade in is your property if applicable, tears of a happy clown, (I made that one up) and possibly a list of references. If you have pre-approval on your auto loan through your bank or credit union, bring the appropriate documents for that.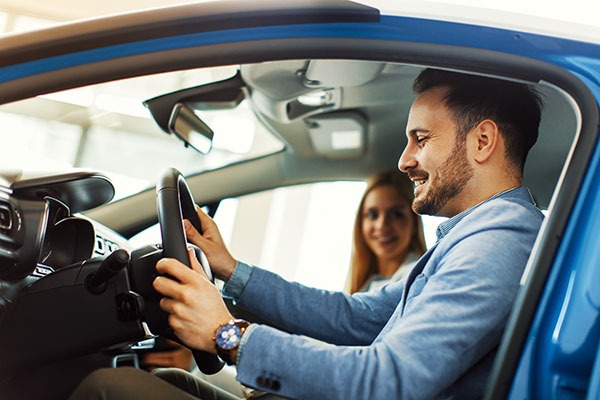 Don't Take Any Guff
Car shopping should be pleasant, but the industry's salespeople have a less than stellar reputation. Whether this bad rap is deserved or (most likely) not, just like any group of humans, there are some unscrupulous and less than savory characters in the bunch. The good news is, you have lots of choices about where you can spend your cold hard cash, and you don't have to make a deal with anyone who makes you uncomfortable. You're allowed to ask for a different employee to help you if there's a personality conflict. Most dealerships will be happy to oblige, because they want to put those keys in your hand.
Car shopping can be a fun experience if you do a little homework beforehand, take your favorite snacks, have the proper paperwork, and deal with the right kind of people. Happy buying!