Unless you are a mechanic, who really knows much about cars and how they run? You put the key in, some magic happens, and as long as you have enough gas you can go anywhere, right? If only it were that easy. The secret to having a healthy happy car is to give it the attention it needs – before it's smoking and sending up warning signs for help. Try some of these easy maintenance musts that will save you time and money and keep your car moving forward.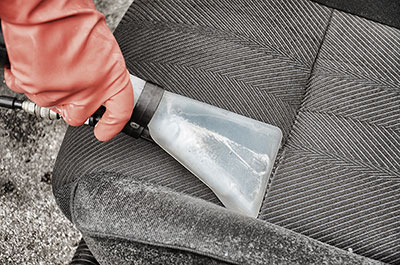 A Clean Car is a Happy Car
Obviously, this is for you people who have trash and used Starbucks cups thrown in the back. Plain and simple – keep your car clean. Take care of your investment and take pride in your car. A clean car will translate to a cleaner lifestyle all around. Your car is really an extension of your living space and home. Clean your car inside and out, vacuum all the crumbs out or stick to a no food in the car pact.
"I'd like to phone a mechanic please"
Befriend a mechanic or someone who knows what they are doing. They can help you with easy oil changes, diagnosing problems and knowing when something needs to get fixed fast. When it comes to cars, they are so intricate, you want someone you can trust to give you the facts instead of a car shop taking advantage of you.
Oil Changes, Break Checks and Everything in between
Especially with a new car to keep its warranty, you NEED to keep up its maintenance. Have a notebook or calendar dedicated to your car with scheduled times and checklists. Never miss a beat or an appointment. You'll also have a complete record of everything done on your car which you can reference quickly when the mechanic asks you instead of just guessing.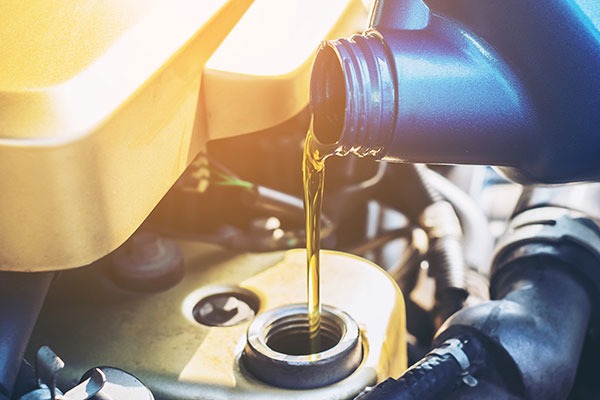 Air, Fluids and Gas
These are all essential for a happy car. Don't put them off, when it comes to your car, prevention is your best friend for staying ahead of the game. Think about it in terms of yourself – if you don't have proper food, water and nourishment, you can't run your best either. Keep an air gauge in your car so you always can check the air in your tires. You can buy a lot of car fluids like washer fluid and coolant at the store or online that will save you a ton – never fill them up at your scheduled oil change, they'll cost way more.
A well-maintained car should give you little to no problems and keep you going for a while. There are always going to be the big bumps in the road, but taking care of all the little easy things is the best thing you can do for your car on a day to day basis.