Your car is a big investment, so you should enjoy every minute of it. With some simple car tips and tricks, make your car work overtime to provide the best experience while you get from point A to point B. Here are a few clever tricks to speed you on your way.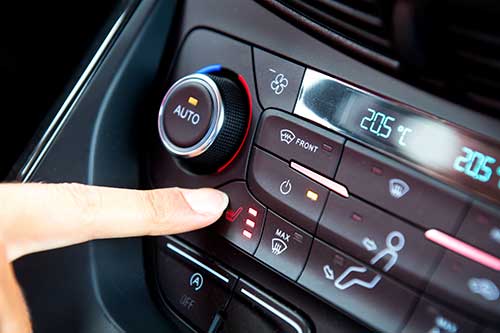 Keep Your Takeout Warm
After picking up your takeout food from your favorite restaurant, nothing is as anguishing as the drive home waiting to dive into your meal. Worse is the potential of the food getting cold on the way back. Use your heated seats as a food warmer to keep everything toasty. Your food will be ready to eat and just as warm when you dig in at home.
Smelling Good
Cars can pick up all kinds of odors and smells. Rather than choosing between an obvious car smell or one of those little cardboard trees, use leftover wax melts from your house to keep your car smelling good and like home sweet home. Get a mason jar and poke some holes in the lid. Place a couple of cubes of wax melts in the mason jar and put in your cup holder. When the car naturally heats up from being outside or parked, the wax will begin to melt, and the aromas will fill the air. Always have a fresh smelling car no matter where life takes you.
No More Frozen Locks and Doors
Winter can be brutal for car ownership. One simple trick is to always keep a little bottle of hand sanitizer handy. If your locks freeze up and you can't get your key into the lock, pour a small amount of hand sanitizer into the lock – the alcohol will melt the ice. To prevent frozen doors, spray some pam around the door and it won't freeze up on you.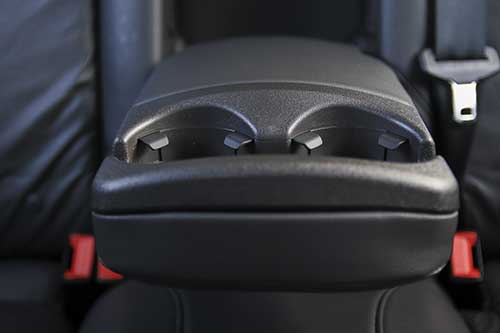 Keeping it Clean
Nothing is as frustrating as spills and residue in your cupholders. To prevent unwanted mess and keep such a small space clean, use silicone muffin cups in them. They'll catch any excess mess and make it easy to clean out and maintain. You can wash them as needed and then pop them back in ready to go for more adventures.
Cool Down Without Using A/C
If it's a particularly hot day, you know getting into a hot car is like stepping into an oven. Help cool down your car without needed to blast the A/C immediately with this trick. Roll down the window on the passenger side of the car and open and shut the driver's side door a few times. It will push out any stale hot air and allow fresh air to flow through. Then your air-conditioning can work easier when it's not trying to battle oven temperatures.
Make your car work smarter with these tips – it can do so much more than drive you to and from work. You'll make driving your car a much more pleasurable experience by thinking outside the box.