Maintenance
Readings that go further than your owner's manual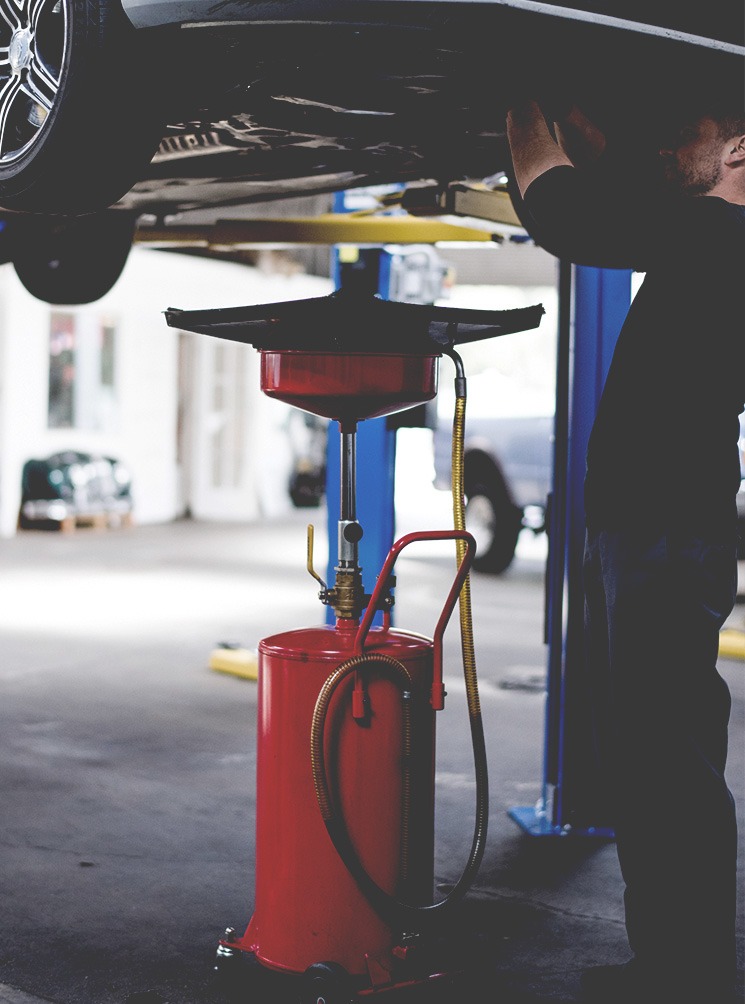 When learning to drive, there should be more focus on the upkeep of your vehicle. One big part of staying safe, while on the road, is keeping up with the maintenance of your car. Not only does taking care of your car keep you safe, but it also preserves the value of your car for much longer. Here are eight regular maintenance suggestions to preserve and protect your vehicle, from CB Automotive.
Tips & Tricks
Take a look at all the tips and tricks we've found for you and your automobile.
Vehicle Finance
Looking to buy a new car?  Leasing a car?  Take a look at our auto finance related articles.
There are two types of people in this world: those that gas up before they get below the half mark and those that wait until the empty light starts flashing.  No matter which side you fall on, you are bound to know someone on the other side.  You might get annoyed with your friend who is always stopping at the gas station to fill up even though they have plenty of gas. Alternatively, you might be terrified that they are going to run out of gas and be stuck on the side of the road.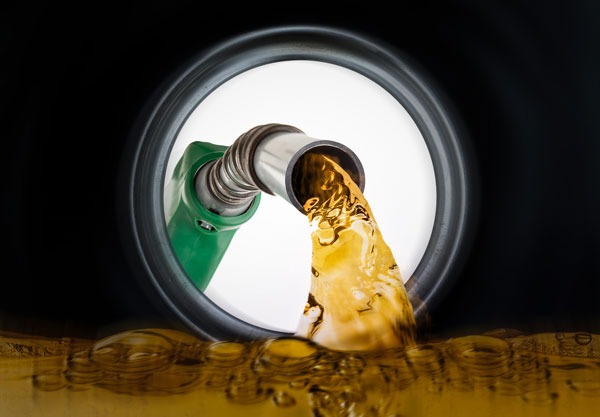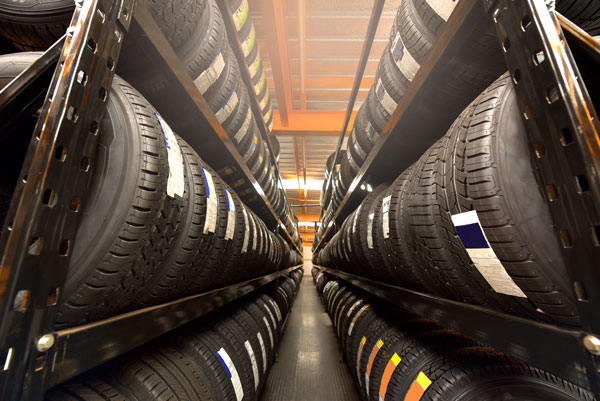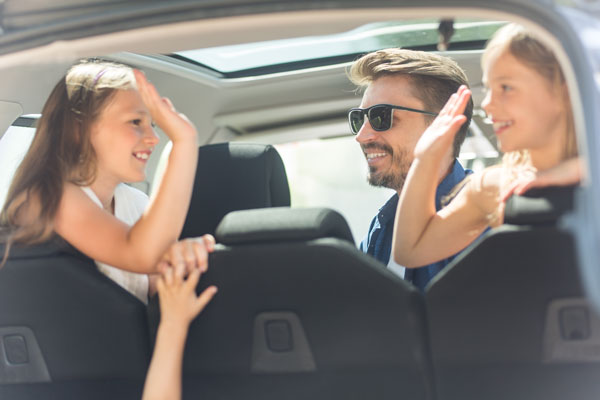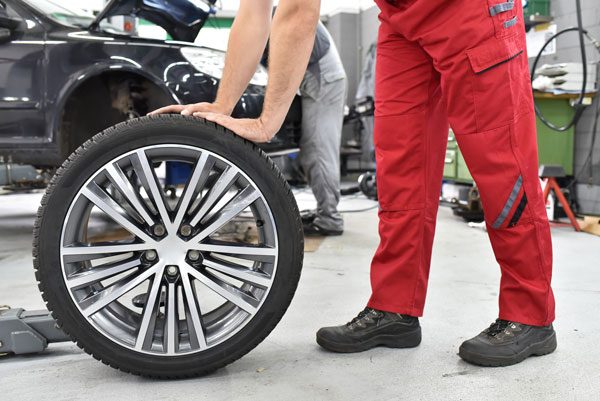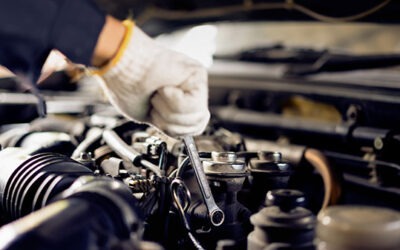 Owning a vehicle can be a large expense. Keeping track of everything from your tires to your coolants can seem overwhelming. Despite this fact, there are many maintenance tasks you can easily learn to do yourself. Here are a few you can easily master. Coolant An...